Jackson County Properties for Sale
NOTICE OF OFFER TO PURCHASE PERSONAL PROPERTY
Notice is hereby given that the County of Jackson has been offered the sum of $61,212, in cash, for 10.202 acres (a portion of PIN 7641-50-4222) located in Webster Township off Griffin Street and as further described as a portion of property in Deed Book 1188, Page 534, Register of Deeds Office. The upset bid period is ten days from the date of this publication. All bids must be not less than ten percent (10%) of the first $1,000 plus 5% of the remainder. All upset bids to be submitted to the Jackson County Finance Officer, Justice & Administration Building, 401 Grindstaff Cove Road, Sylva, NC 28779, together with a 5% deposit.
__________________________________________________________________________________
Property: 1.93 unimproved acres
Location: Deed Book 1685 Page 018, West Main Street and Wilkes Crescent Drive, Sylva, NC 28779
Asking Price: $185,000 (As Is), Broker Protected (5% commission)
Current Town of Sylva Zoning: B-2, Business District Two (Purchaser responsible for any zoning modification request through the Town of Sylva)
June 2013 Survey by Joel Johnson Land Surveying, Inc.
Submit written offers and a 5% bid deposit to Jackson County via the County Manager's office. Offers will be presented to the County Commissioners at the next regularly scheduled meeting and if accepted, the offer will be advertised and upset bids will be accepted for a period of 10 days. An upset bid must increase the original bid by 10% of the first $1000 and 5% of the amount in excess of the first $1000. All upset bid offers must include a 5% bid deposit. If no upset bids are offered, then the property will be closed as soon as possible.
---
---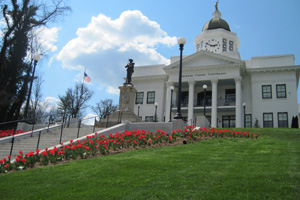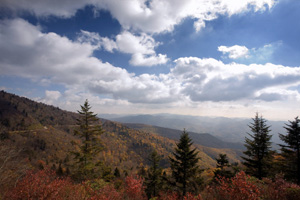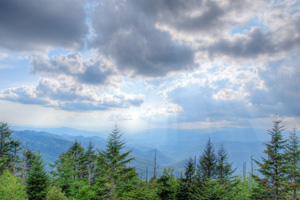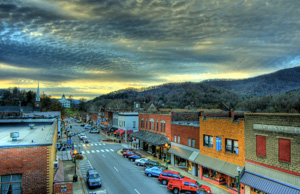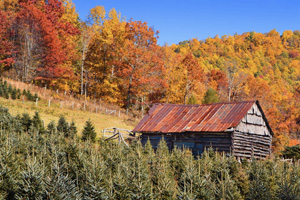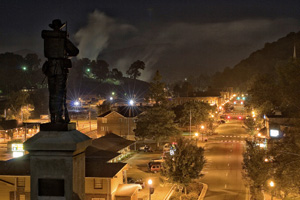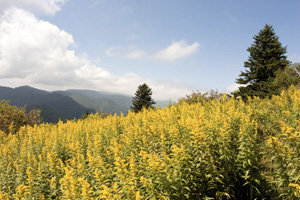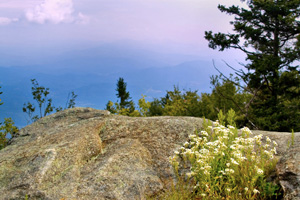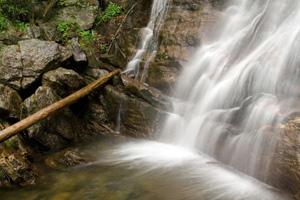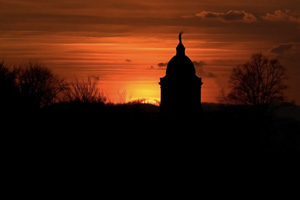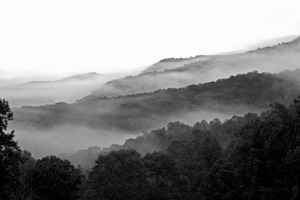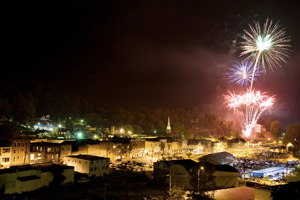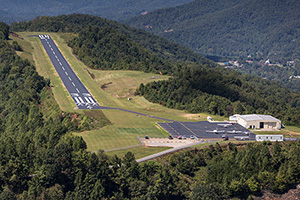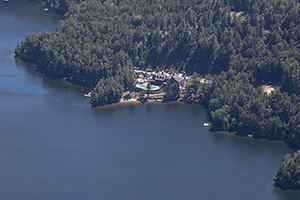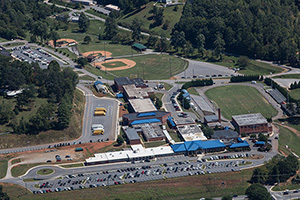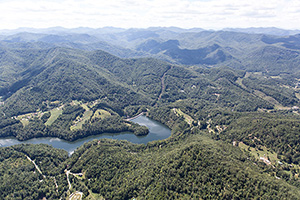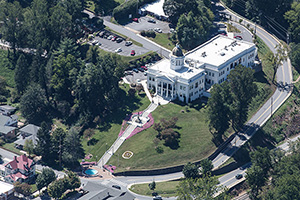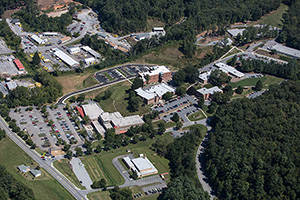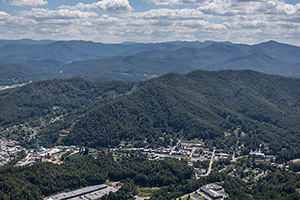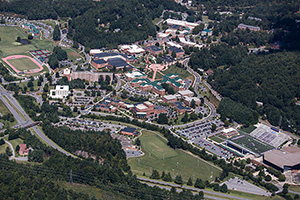 Calendar of Events
Volunteer Application (1930 KB)
..