Employment Opportunities
Jackson County is dedicated to hiring and retaining progressive, well qualified and motivated employees committed to excellence in public service for the citizens of Jackson County. We offer equitable salaries and excellent benefits.
Jackson County Benefits Overview - CLICK HERE (206 KB)
Jackson County lists available job opportunities with the North Carolina Division of Workforce Solutions - www.ncworks.gov
Current Jackson County Job Openings:
Frequently Asked Questions:
Where are jobs advertised?
Information about job vacancies are posted in the Human Resources Department, distributed to all County departments via interoffice memorandum, in addition to being sent to the local Division of Workforce Solutions. Selected vacancies are published in The Sylva Herald and shared with other community agencies, other newspapers and/or professional publications.
Please note that vacant positions in the Jackson County Health Department and Jackson County Department of Social Services are advertised by said departments and listed with the local Division of Workforce Solutions and not listed on this page.
How can I apply for an open position?
Complete and submit a State Application to the Jackson County Human Resources Department or the Sylva Division of Workforce Solutions. (Applications are available for download below and paper copies are available upon request.) Resumes are not accepted in place of applications; however resumes are accepted
in addition
to a completed application.
Jackson County Human Resources
401 Grindstaff Cove Road, Suite A-218
Sylva, NC 28779
828-631-2212
Office Hours: Monday-Friday, 8:00 a.m.- 5:00 p.m.
Division of Workforce Solutions
26 Ridgeway Street – Suite 2
Sylva, NC 28779
828-586-4063
Office Hours:
Monday & Wednesday, 8:30 a.m. - 12:00 noon & 1:00 p.m. - 4:30 p.m.
Friday, 8:30 a.m. - 12:00 noon
State Application (134 KB)
Application | State Continuation Sheet (55 KB)
What happens after I submit my application?
After the closing date, applications are reviewed and qualified candidates are selected for interviews. Prior to employment, the selected candidate will be required to submit to pre-employment drug screen and criminal background check. All new Jackson County employees are subject to a one year probationary period. All applicants will receive written notification as to the outcome of their application; this will be mailed to the address provided on the application. If you are not selected, your application will remain on file for two years.
EQUAL OPPORTUNITY/AFFIRMATIVE ACTION EMPLOYER
All prospective employees are subject to a criminal background check and pre-employment drug screen. Jackson County participates in the federal E-Verify program.
---
---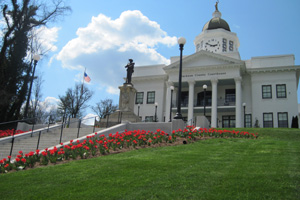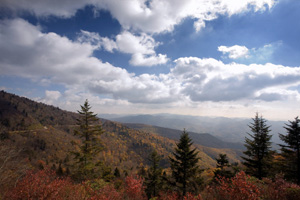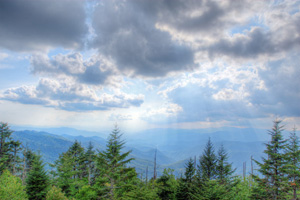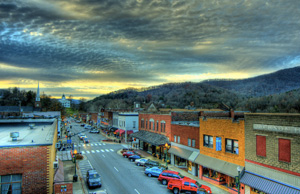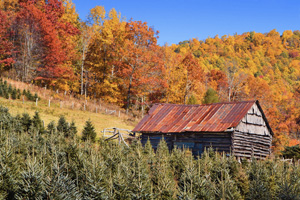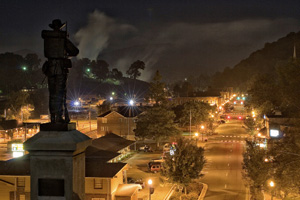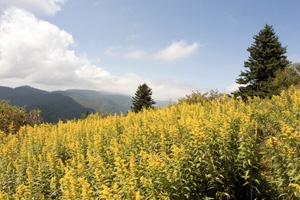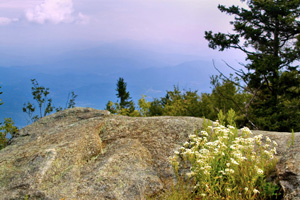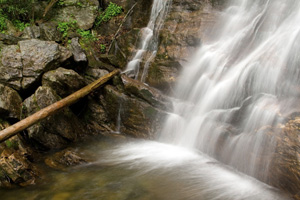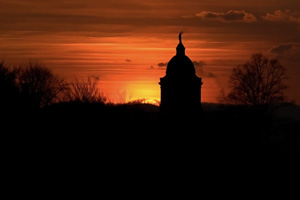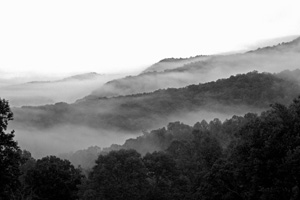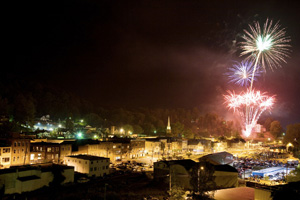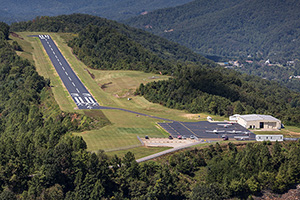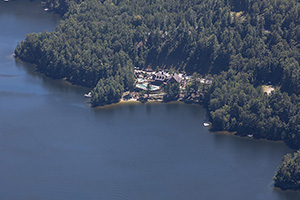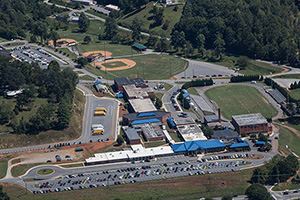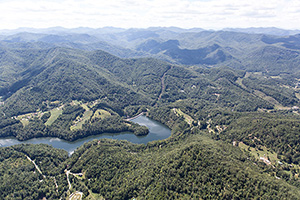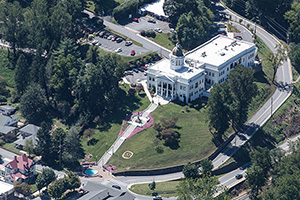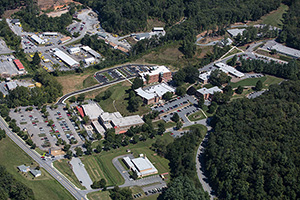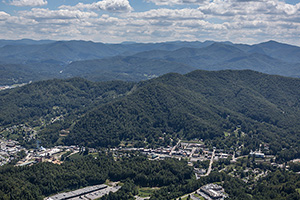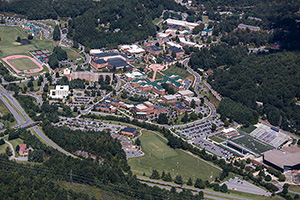 Calendar of Events
JACKSON COUNTY CITIZENS ACADEMY APPLICATION - CLICK HERE (165 KB)
..