Aging
Department on Aging - Contact Email: aging@jacksonnc.org
The Jackson County Department on Aging provides a focal point for aging resources as well as opportunitites to extend independant living and enrich the quailty of life for Jackson County Seniors.
Aging Programs
Other Services
Contact Us
100 County Service Park
Sylva, NC 28779
828-586-8562, Phone
828-631-8049, Fax
CRC
The CRC of the Great Smokies offers you awarness of services in your community. Assistance in making choices based on your needs. Access to these services through referrals.
Jackson County CRC
Phyllis Phillips, 828-631-8060,
Current
July 1, 2011: 4th of July cookout at the Senior Center, catered event so you must sign up!! Call 828-586-4944 to Sign up.
Calendars
Content here.
Heritage Room
Content here.


Room Rental
Content here.


Policy
Content here.


Fees
Content here.


Application
Content here.


Catering Services
Menu
Heritage Room Catering
1 meat, 2 vegetables, 1 bread, 1 dessert choice, & drinks $ 9.50
2 meats, 2 vegetables, 1 bread, 2 dessert choices, & drinks $ 11.00
2 meats, 3 vegetables, 1 bread, 3 dessert choices, & drinks $ 12.50
3 meats, 3 vegetables, 1 bread, 4 dessert choices, & drinks $ 15.00
Meat Choices Vegetable Choices Bread Choices
Country Style Steak Sweet Potato Soufflé Yeast Rolls
Roast Beef Red Skin Mashed Potatoes Biscuits
Baked Ham Oven Roasted Potatoes Cornbread
Pork Loin Green Beans or Peas Garlic Roll
Fried Chicken Cornbread Stuffing
Roast Turkey Coleslaw Desserts
Pork BBQ Potato Salad Apple Crisp
Herb Chicken Glazed Carrots Coconut Cake
Cream Corn Black Forrest Cake
Steamed Veggies Banana Pudding
Garden Salad Berry Peach Cobbler
Drinks : All meals include coffee, tea, and juices Assorted Pies
There is a $ 50.00 service charge for groups of less than 50. All prices are per
person (buffet only), and applicable sales tax will be added. If a food is not listed
Contact Information
Jennifer Holland, Catering Manager
828-631-631-8043 or 828-226-3927
---
---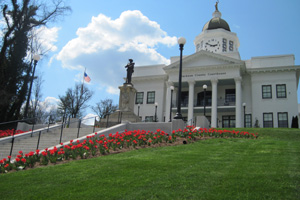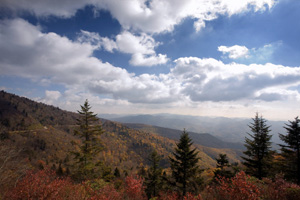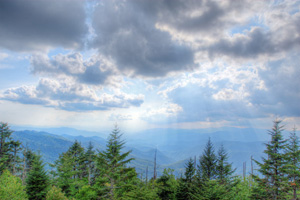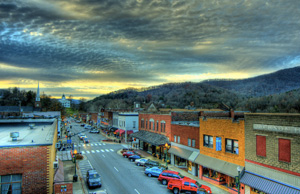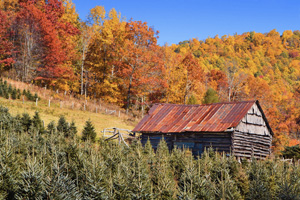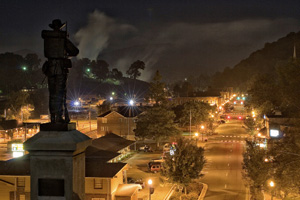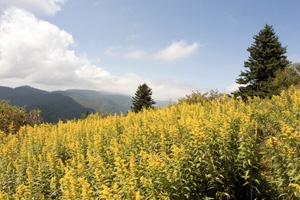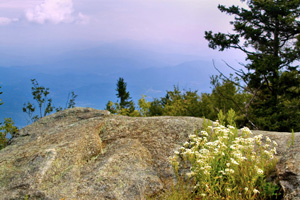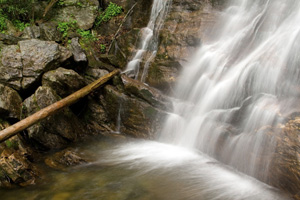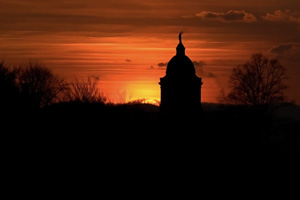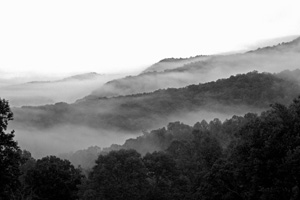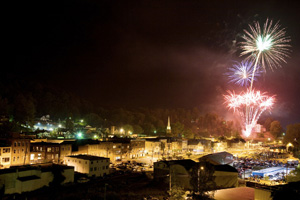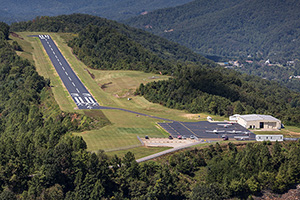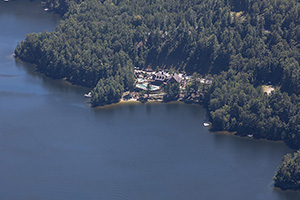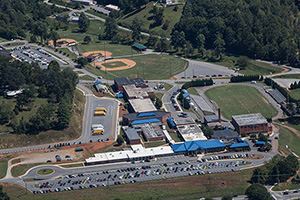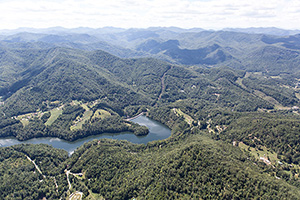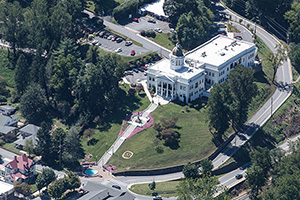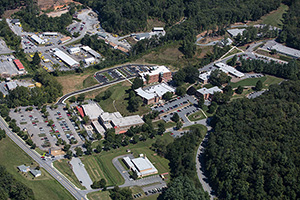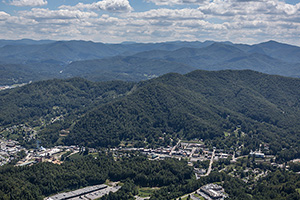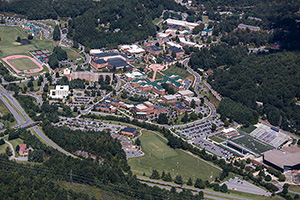 Calendar of Events
JACKSON COUNTY CITIZENS ACADEMY APPLICATION - CLICK HERE (165 KB)
..