Well at Work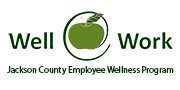 Well@Work is the Jackson County Employee Wellness Program. Well@Work is for employees, by employees. The primary objective is to offer education, support, and resources in a fun and relaxed atmosphere so that employees can obtain and maintain a healthier, more productive lifestyle that benefits themselves, their family, and their community.
County Offices Walking Maps
Community Services Map (2339 KB)
Aging Complex Map (2141 KB)
Justice Center Map (2337 KB)
Cashiers Map (1993 KB)
---
---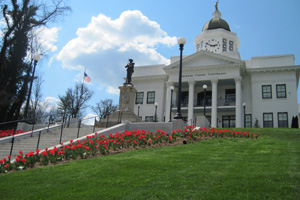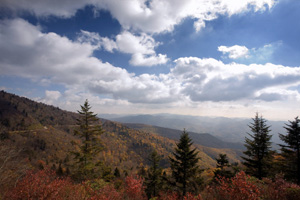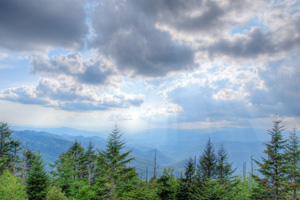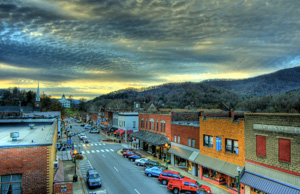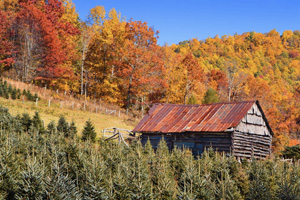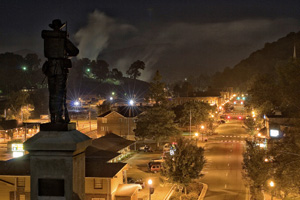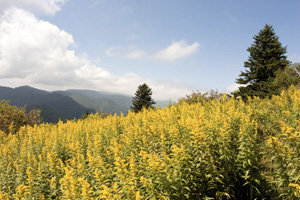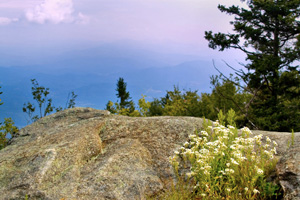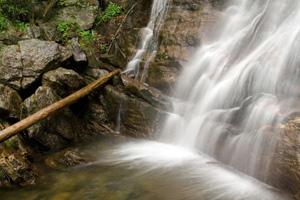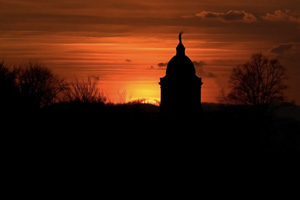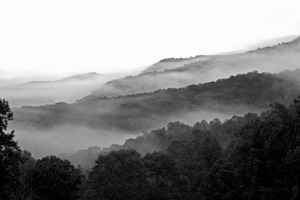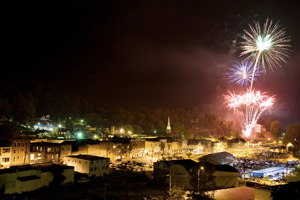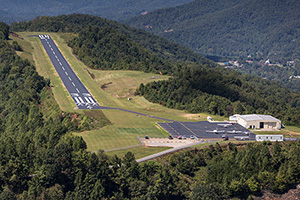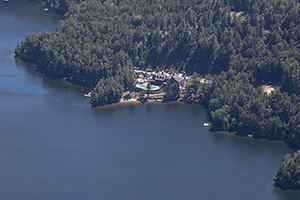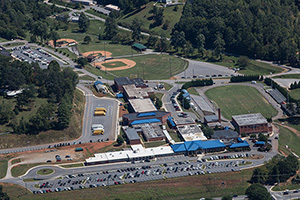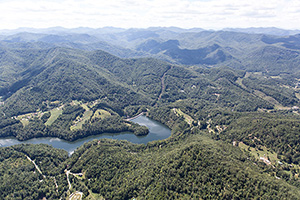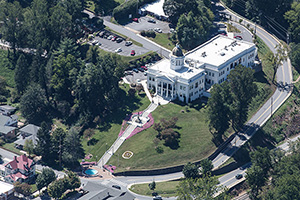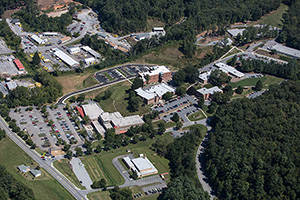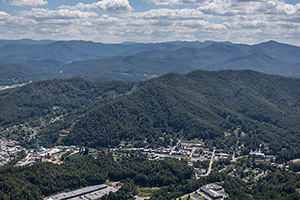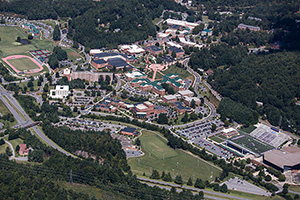 Announcements
Week of May 21, 2013 - May 27, 2013 from the Jackson County Chamber of Commerce (455 KB)
ABC Board Meeting - May 29, 2013 (9 KB)
FY2013-FY2014 Proposed Budget (62267 KB)
..
Volunteer Form (40 KB)
..