Aging Programs
Aging Home
Other Services
Adult Daycare
Program Director: Art Morgan
Contact Information: artmorgan@jacksonnc.org
Phone:828-586-5441
The Jackson County Adult Day Care is a professional service to older adults who are unable to live independently without the supportive care of their family and/or community. Adult Daycare provides organized day services in a community-like group setting for the purpose of supporting the older adult's personal independence, physical and emotional well-being, social and personal living skills.
Frequently Asked Questions
1. What is Adult Day Care?
It is:
A place to go for adults who cannot or should not stay at home by themselves during the day while their families go to work, run errands, or take a break.
It is not:
A nursing home which takes your loved one out of the home and community.
2. What is the difference between a senior center and an adult day program?
Senior centers are designed to meet the needs of well seniors.
Adult day programs provide supervised care in a group setting during the day.
3. Who can participate in Jackson County Adult Day Program?
While many of our participants have some form of dementia, individuals with a wide variety of physical and cognitive impairments enjoy our safe, stimulating daytime environment. Services are available for anyone 18 and older, and include those with incontinence issues.
4. When and how often do people attend the program?
The number of days a participant attends is based on the needs of the individual and caregiver and the available slots at the program. We are certified for up to 29 participants per day and currently offer 2, 3, and 5 day programs. The program operates Monday-Friday 7:30 to 2:30, and as late as 5:30 as need dictates.
5. What services are available to participants?
Safe and stimulating activities such as:

Crafts,

Travelogues,

Music,

Fitness,

Pet visits,

Games,

Outings
Seasonal celebrations, Discussion groups, Personal care assistance ,Hot, nutritious meals and snacks
6. How much does it cost to attend?
The cost of the program is $36.00 per day per client. Financial assistance is available through the Home & Community Care Block Grant Scholarship Fund as well as other agencies. The Adult Day Program Director can assist in locating potential financial resources.
7. Is transportation available?
Most areas are served by either Jackson County Transit or Swain County Transit. Availability is based on location and space.
8. Can we tour the facility?
Facility tours are strongly encouraged and available most days Monday–Friday. Please call to schedule.
9. What are the steps for getting started?
Step 1. Request the necessary forms, including medical form to be completed by the participant's physician prior to first day of enrollment.
Step 2. Schedule a one-day four-hour visit for the prospective participant.
Step 3. Complete remaining forms and develop weekly schedule.
Caring Hands
Program Director: Phyllis Phillips
Contact Information:
phyllisphillips@jacksonnc.org
Caring Hands is a group of services provided by the Jackson County Department on Aging to help improve and /or sustain seniors living conditions in their home. We provide information and referrall, educational opportunitites, safety equipment, support and respite. Caring Hands consists of four programs.
In-home Aide Respite
,The Caring Hands In-Home Aide Respite program is a professional service for older adults who are caregivers of people with Alzheimer's disease, probable Alzheimer's disease, or dementia of the Alzheimer's type. The mission is to porvide rest full time to caregivers of older adults so they may continue their car giving responsibilities, and improving quality of life for the caregiver and care recipient.
Caregiver Education Series, Project Lifesaver, Alzheimer's Information and Referral.

Nutrition
Program Director: Karen Davis
Contact at: karendavis@jacksonnc.org

The Jackson County Nutrition Program provides Congregate, Home-Delivered Meals, Liquid supplements & monthly food distribution to the elderly through the Sylva and Cashiers Nutrition sites.

The Mission of the Jackson County Nutrition Program is to provide hot, nutritious meals for persons aged 60 or older.
Hours of Operation
Monday - Friday, 8:00 am-5:00pm
closed county holidays
Project CARE
Project C.A.R.E. is a program of the National Eldercare campaign launched nationally in May 1991 by the U.S. Administration On Aging as part of the Older Americans Act.
At that time, the Jackson County Aging Services Committee was identifying areas of need for the aging population and developing a plan for meeting these needs. Minor emergency home repairs and safety modification in homes for low-income elderly, particularly the homebound, was identified as a high priority.
An action plan was developed to use volunteer help to do the home repairs or safety modifications. Along with finding volunteers was seen the need to seek donations to pay for the materials necessary for the repairs and modifications. The Jackson County Department On Aging is the lead agency coordinating the assessments of need, finding the volunteers and funding. Volunteers have been made available for Project C.A.R.E. through local churches, business people, schools, colleges and other resources.
The program's primary concern is the safety of senior citizens, age 60 or older, in their own homes. It is Project C.A.R.E.'s goal to assist seniors to remain in their homes as long as possible. It is much less expensive for seniors to remain in their own homes, rather than a nursing home. Emotionally, seniors are much better off if they can remain in their homes, surrounded by those things familiar to them. As the song says, "there's no place like home!"
Project C.A.R.E. limits its efforts to those projects involving carpentry skills. Generally, plumbing or electrical projects are not accepted. The following are examples of work done through Project C.A.R.E.:
Repair of floors that a senior is in danger of falling through or that pose some other potential hazard to the senior's safety.

Repair decks and steps, as needed to insure safety.

Repair of walls, as needed, to insure structural integrity necessary to keep the roof from falling in.

Construction of new and or safer steps, ramps and other avenues of access to a senior's home.

Installation of handrails, inside and outside, to effect safer movement, in and out of the house, as well as inside the dwelling.
These are examples of things Project C.A.R.E. involves itself with. During certain times of the year, the scope of the projects is expanded to include projects, not normally addressed by Project C.A.R.E. Generally, this occurs during March and the summer months, when teams of college students come to Jackson County to participate in mission trips and alternative spring breaks. Teams also bring funds to pay for materials. These monies can be used outside of the normal Project C.A.R.E. guidelines therefore providing a wider range of people and projects to be served. Average annual activity for Project C.A.R.E. is:
47 wheelchair ramps

24 senior steps with 4" rise

26 landings and/or protective roofs over mobile home landings

18 repairs of rotted floors, porches, steps and other repairs

9 handrails

60 grad bars, tub rails and hand held showers

21 other assistive devices and smoke detectors

22 miscellaneous projects
Volunteers
Project C.A.R.E. is very dependent upon volunteers to complete its projects. More than 100 volunteers serve in Project C.A.R.E every year. Opportunities exist for a variety of skill levels. Carpentry and home repair skills are useful on our projects. Regardless of skill level, a willingness to learn and work are key qualities of a good volunteer. We need people to help with construction and installation of ramps, deliver materials, build ramp sections in our shop, install modular ramps for hospice clients, and recycle old ramps.
Potential volunteers may serve with a partner organization, as an individual, or form their own team. The first step is to call or email Ben Friddle at the Jackson County Department on Aging to set up a consultation.
Project FIRE
Program Director: Ben Friddle
Contact Information: benfriddle@jacksonnc.org
Provides firewood (cut, split and delivered) to the elderly whose only source of heat is wood.
SHIIP Counseling
Program Coordinator:
Contact Information:
Senior Center
Program Director: Alicia Maney
Contact Information: aliciamaney@jacksonnc.org
Phone:828-586-4944, Fax:828-631-8050
"Senior Center of Excellance"
Hours of Operation Tuesday, Wednesday, & Friday : 8:00am-5:00pm , Monday & Thursday 8:00am-7:00pm
Closed county holidays
The Mission of the Jackson County Senior Center is to promote positive aging by supporting older adults in their pursuit of a lifesyle that nurtures healthy, active and productive living.
Senior Center Monthly Calendar (0 KB)
---
---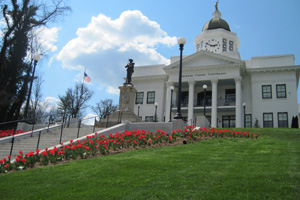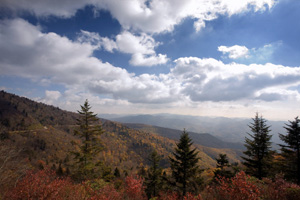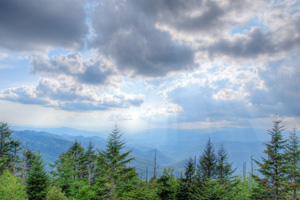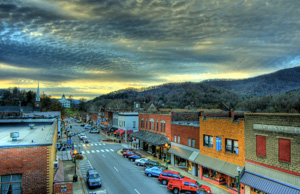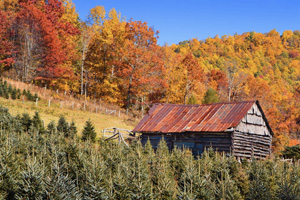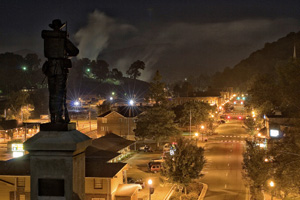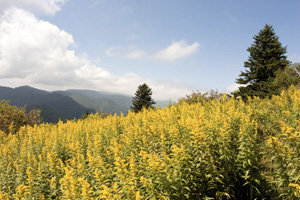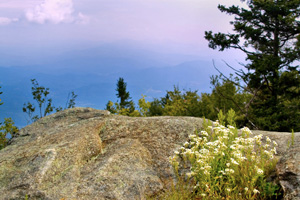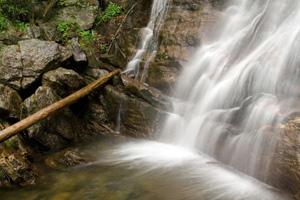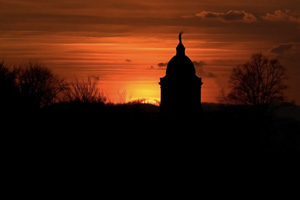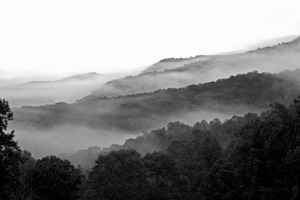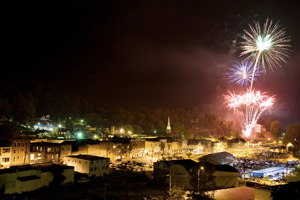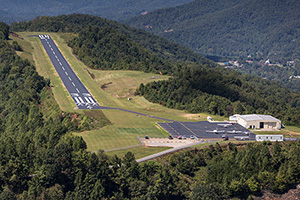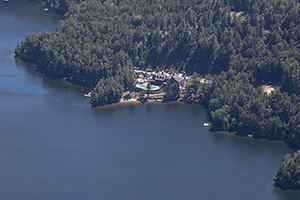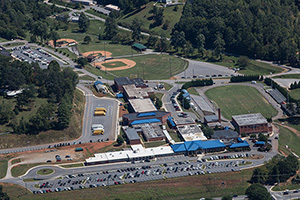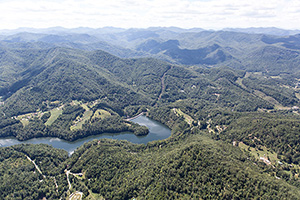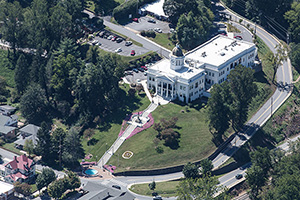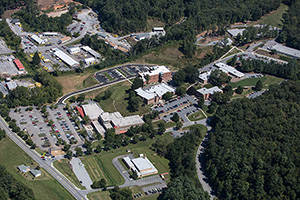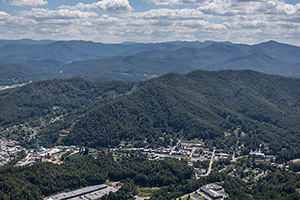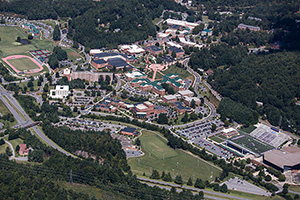 Announcements
Week of May 21, 2013 - May 27, 2013 from the Jackson County Chamber of Commerce (455 KB)
ABC Board Meeting - May 29, 2013 (9 KB)
..
Volunteer Form (40 KB)
..