Government
Jackson County is a member of the regional Southwestern Commission council of governments.


Jackson County contains a portion of the Qualla Boundary, a tribal reservation for the Eastern Band of Cherokee Indians, which is subject mostly to tribal/federal laws rather than county or state laws.
FY2013-FY2014 Approved Budget (64297 KB)
---
---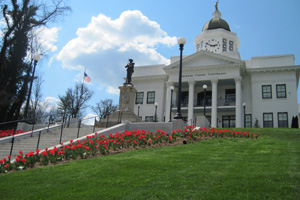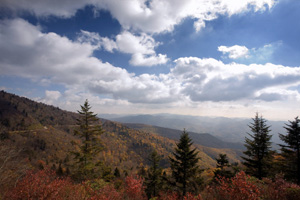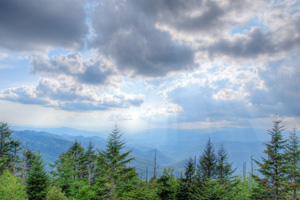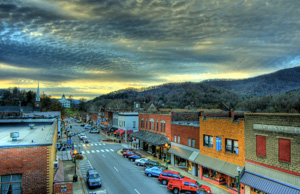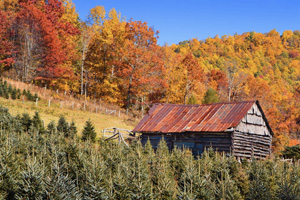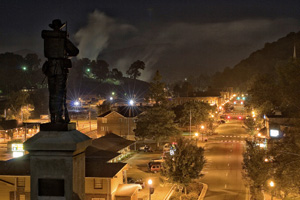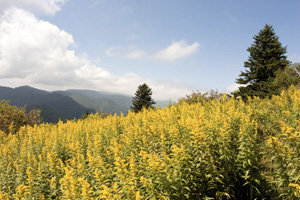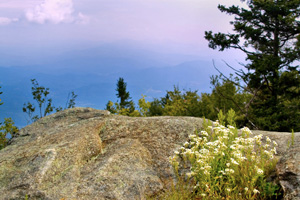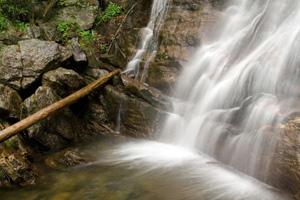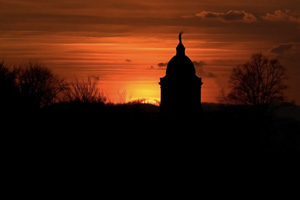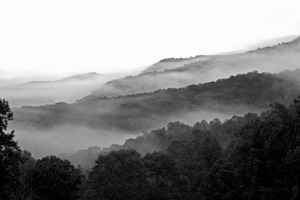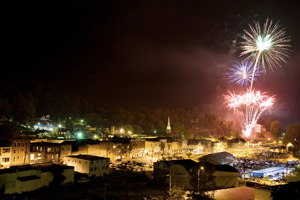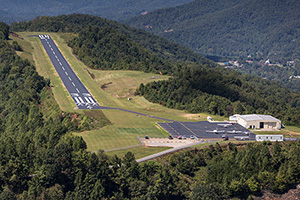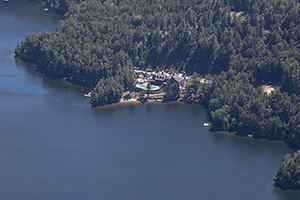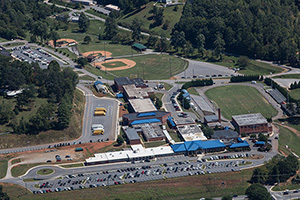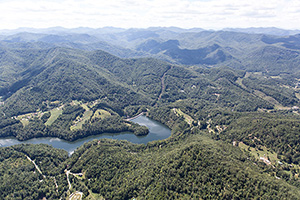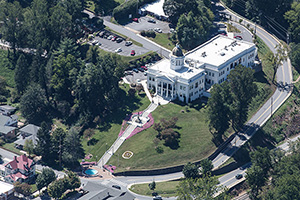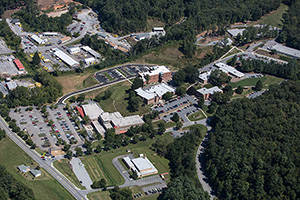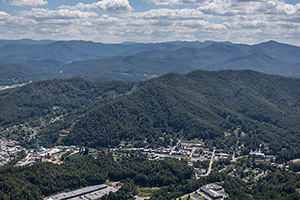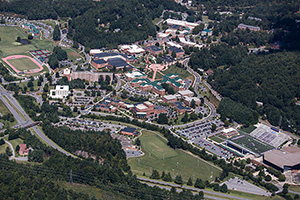 Announcements
ABC Board Meeting - March 26, 2014 (9 KB)
..
Volunteer Form (41 KB)
2014 TDA - Meeting Schedule (99 KB)
..