Employment Opportunities
Jackson County Local Government is dedicated to hiring and retaining progressive, well qualified and motivated employees committed to excellence in public service for the citizens of Jackson County. We offer equitable salaries and excellent benefits.
Jackson County lists available job opportunities with the North Carolina Employment Security Commission (ESC) www.ncesc.com, along with the local newspaper www.thesylvaherald.com.

Current Jackson County Job Openings:
Jackson County is recruiting for the position of a permanent part-time weekend housekeeper (20 hours per week) for the Cullowhee Recreation Center. Work schedule being: Friday, 6pm - 12am; Saturday, 4pm - 11pm; Sunday, 3pm - 10pm. Employee will clean building, vacuum, mop, sweep, dust, clean restrooms, shampoo carpets, buff and wax floors, replace bulbs, collect trash. Sweep and clean snow/ice from sidewalks, lock and unlock building and set up of meeting rooms. Applicant must have a high school diploma or GED and a valid NC Driver's License. Starting salary is $10.67/Hour. To apply, submit a NC State application to the Sylva branch of the NC Employment Security Commission or the Jackson County Human Resources Office by 4:30 pm, Friday, May 31, 2013.
Applications are received for currently posted position vacancies only. Resumes are not accepted in place of applications, and will not be accepted via e-mail. A resume may accompany a completed application for a posted vacancy. Applications can be picked up at the ESC Office in Sylva, or downloaded from this page. Applications must be returned to the ESC Office to be considered.
Employment Security Commission
26 Ridgeway Street – Suite 2
Sylva, NC 28779
828-586-4063
Office Hours
8:30am until 12 noon and 1:00pm until 4:30pm – Monday, Wednesday and Friday
EQUAL OPPORTUNITY/ AFFIRMATIVE ACTION EMPLOYER
All prospective employees are subject to a criminal background check and pre-employment drug screen.
Jackson County participates in the federal

E-Verify

program.

State Application (356 KB)
Application | State Continuation Sheet (50 KB)
---
---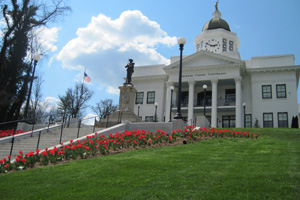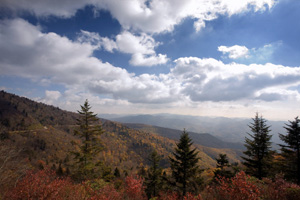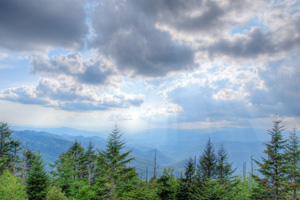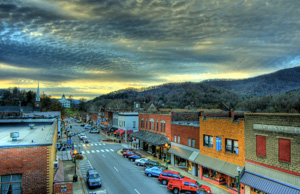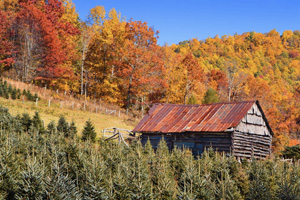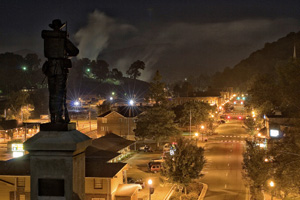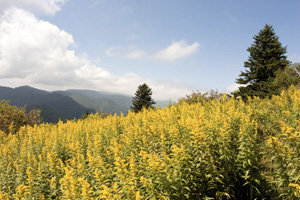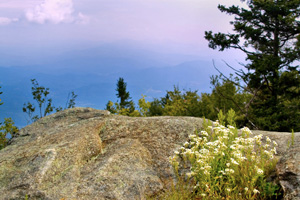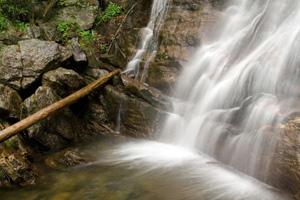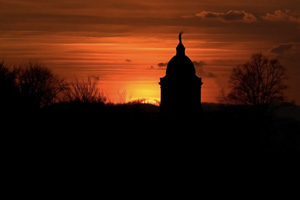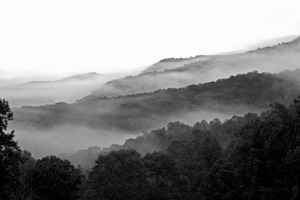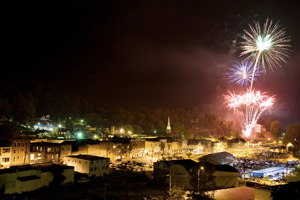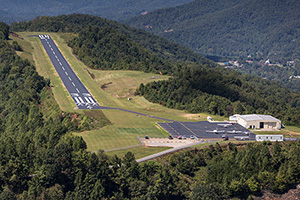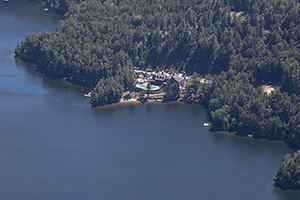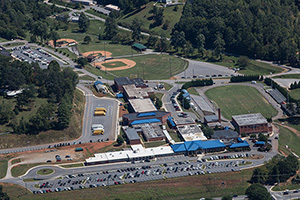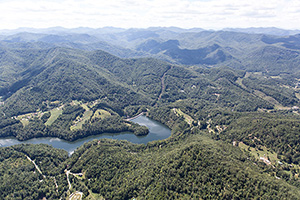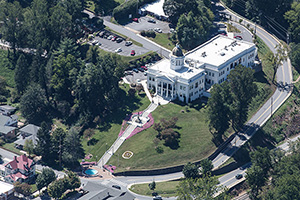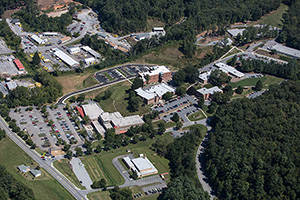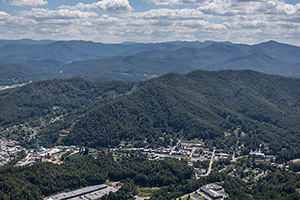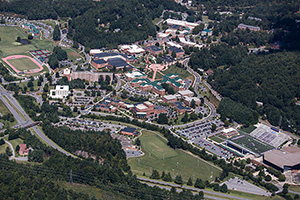 Announcements
Week of May 21, 2013 - May 27, 2013 from the Jackson County Chamber of Commerce (455 KB)
ABC Board Meeting - May 29, 2013 (9 KB)
FY2013-FY2014 Proposed Budget (62267 KB)
..
Volunteer Form (40 KB)
..